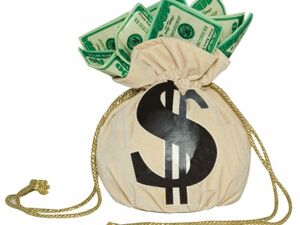 Here is the most important part of all... THE GRAND TOTAL
Drum roll please...
Edit
$5428.11! Which means I have $4571.89 left over! I'll probably treat myself. I could use that money to go shopping, or other stuff! I could also use that money for an other vacation, but I guess thats a story for another time...
Adding up
Edit
Here is how things added up.
Flight $1,216.07
Hotel $2,540.52
Car $694.00
Activities $515.98
Food $572.00
Rapping things up
Edit
Well, It's hard to leave my dream destination. I think I'll miss it a lot. At least, there is no place like home!